Explore our latest edition

New Released Books
Liberty group had taken a step forward introducing our new books that will be helpful for the students in various subjects along with the most comprehensive and presice solutions.

Our newly launch books will provide students the better way of learning and can explore the vast knowledge that will be helpful in creating their future.
Some Great Books

Picked By Authors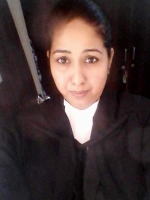 લેટેસ્ટ ફેક્ટસ ઇન જનરલ નોલેજ મેગેઝીન ફક્ત સ્પર્ધાત્મક પરીક્ષાઓ માટે જ નહિ પરંતુ વાંચન નો શોખ ધરાવતા કોઈ પણ ઉમર ના વ્યક્તિઓ માટે ખુબજ ઉપયોગી છે.